Canadian Copyright Act 2012
"In Canada, copyrights are protected by the Copyright Act, c. C-42. Since November 7, 2012, the Canadian Act finally grants ownership of the copyright to professional freelance photographers for work created in the course of their employment.
The Copyright Act was amended in the Spring of 2012, under Bill C-11, rectifying the injustice that prevailed hitherto, while the copyright of photographs that were ordered belonged to the client by default.
Canadian photographers are now, by default, the first owners of the copyright of the images they produce, as are illustrators, musicians, painters, and writers with their respective work. This applies to both photographs commissioned and paid by a client, and to photographs taken for non-commercial purposes.
Therefore, photographers no longer have to sign an agreement with their client stating that they are the first owner of the copyright; the Act now guarantees ownership by default."  Reference: CIPPIC
Photos are for one time use while you are the active agent on the listing and cannot be transferred to another Real Estate agent, except in the case of co-listing.
Images cannot be given to or sold to the home owner, architect, construction company, interior designer, another realtor, landscaper or anyone other than yourself.
Copyright of the images belongs to the Photographer, Copyright Act, c. C-42, Canadian Copyright Act.  If publishing in print magazines or books photo credit 'iSparks Solutions'.
Thank you for hiring our photography services, the photos are now licensed to you to use to market the property in which ever media outlet you choose for the period of 12 months.  The length of license can be extended please contact sonya@isparkssolutions.com
We wish you a successful sale.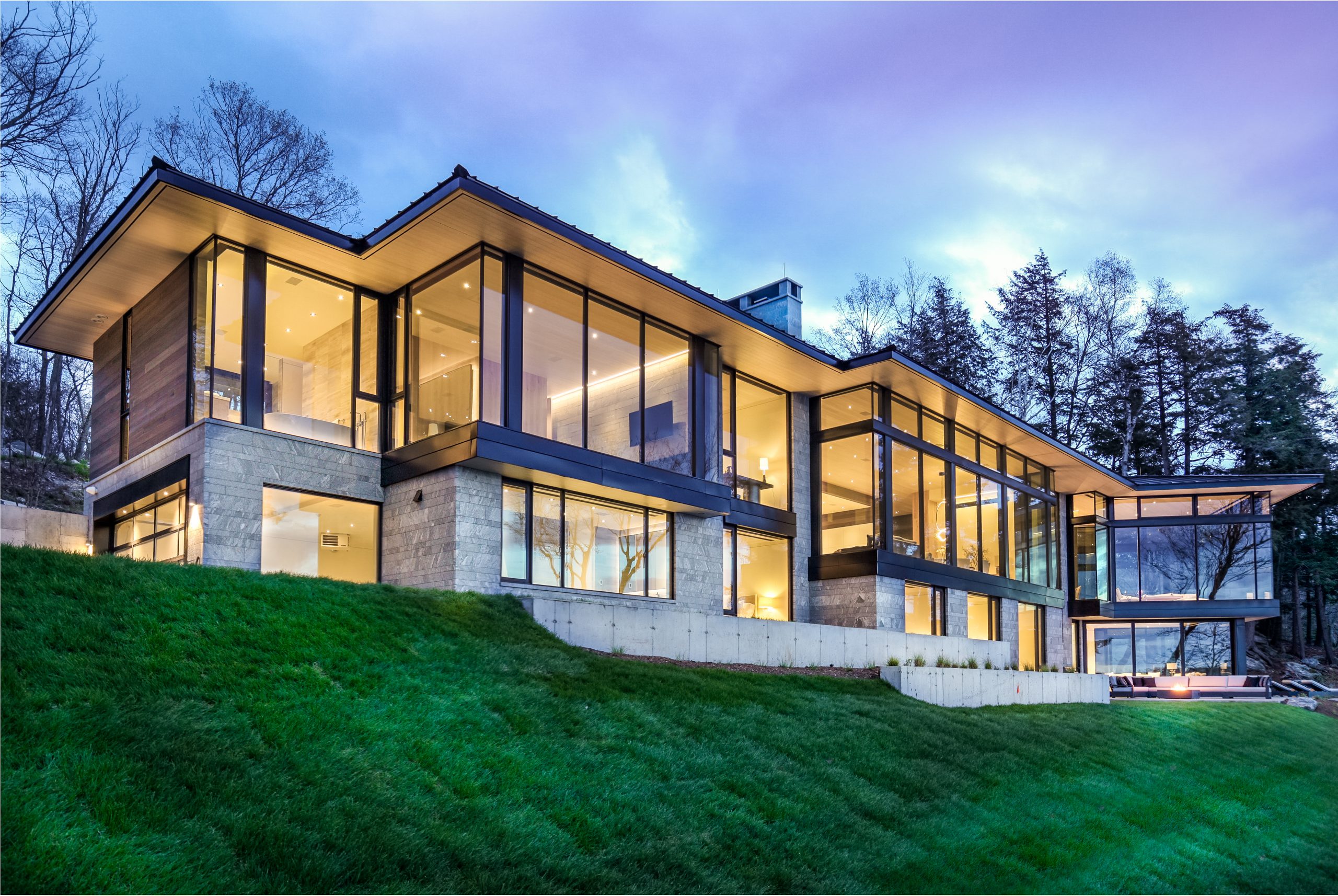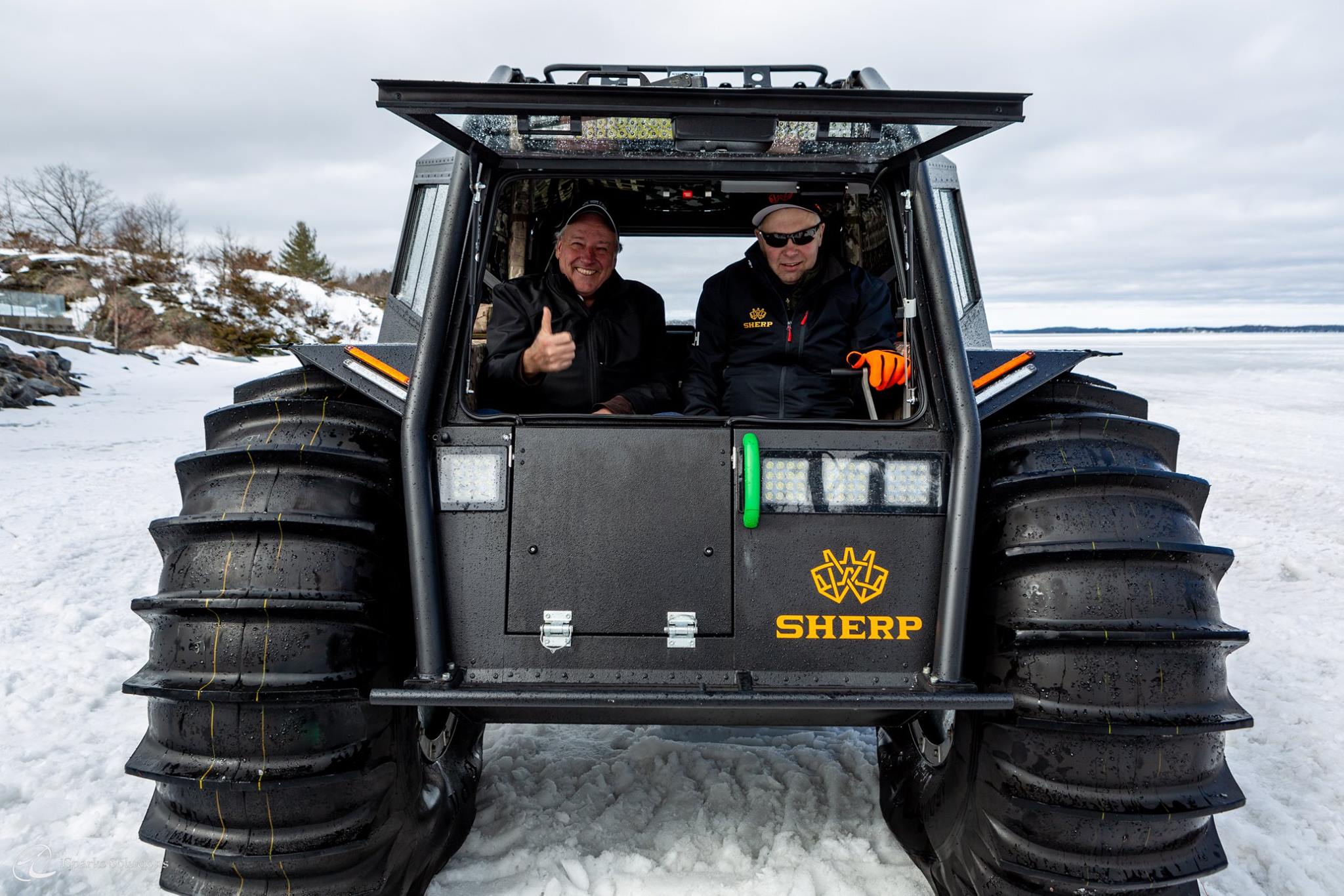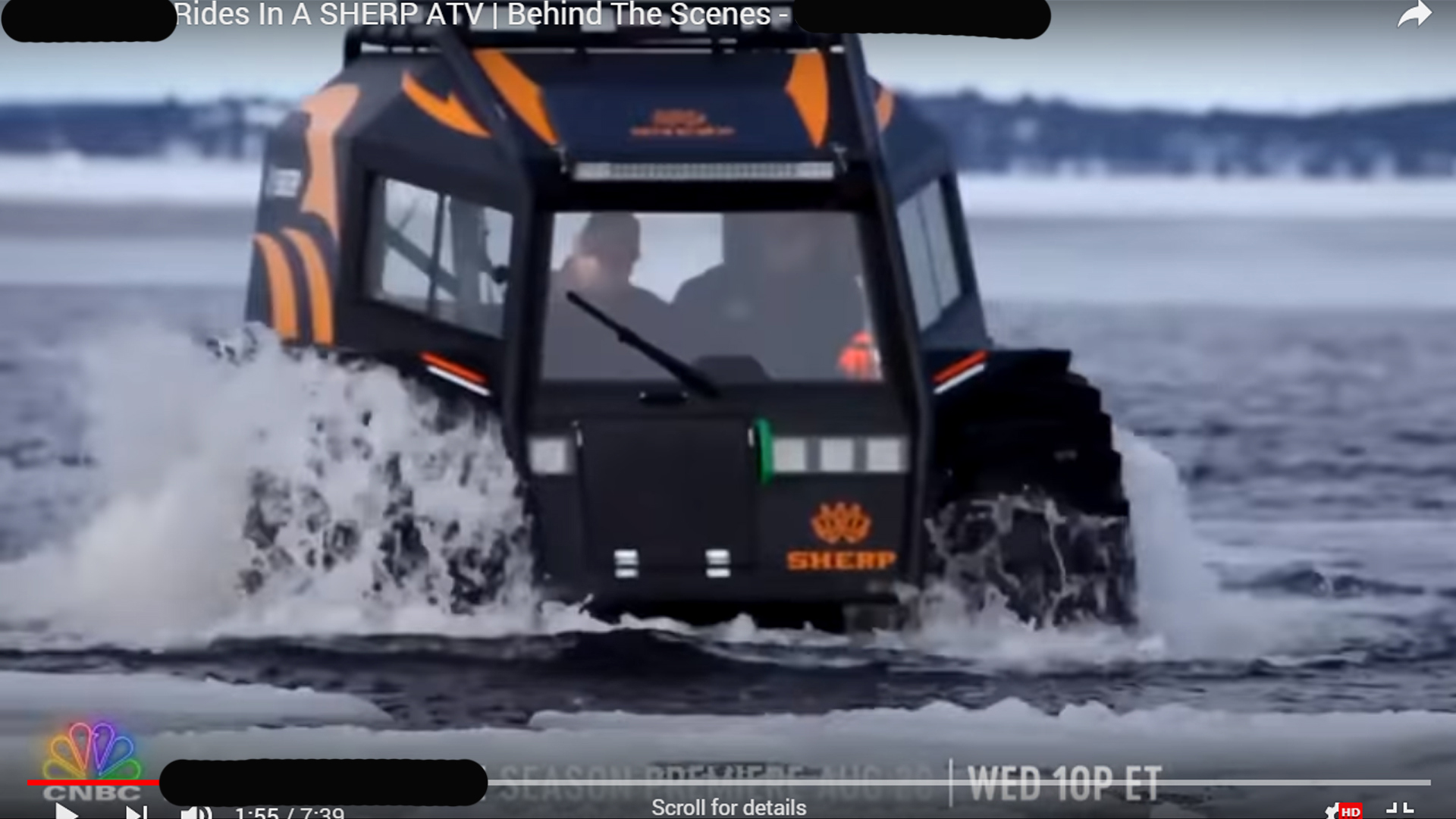 [ultimate_heading main_heading="Canadian Association of Professional Image Creators"]
Copyright Act, c. C-42, Canadian Copyright Act.
[/ultimate_heading]
---