Photography, Videography, Property Website & 3D Interactive Virtual Tours for Real Estate, Construction & Architects.
---
iSparks is your solution to being noticed!
---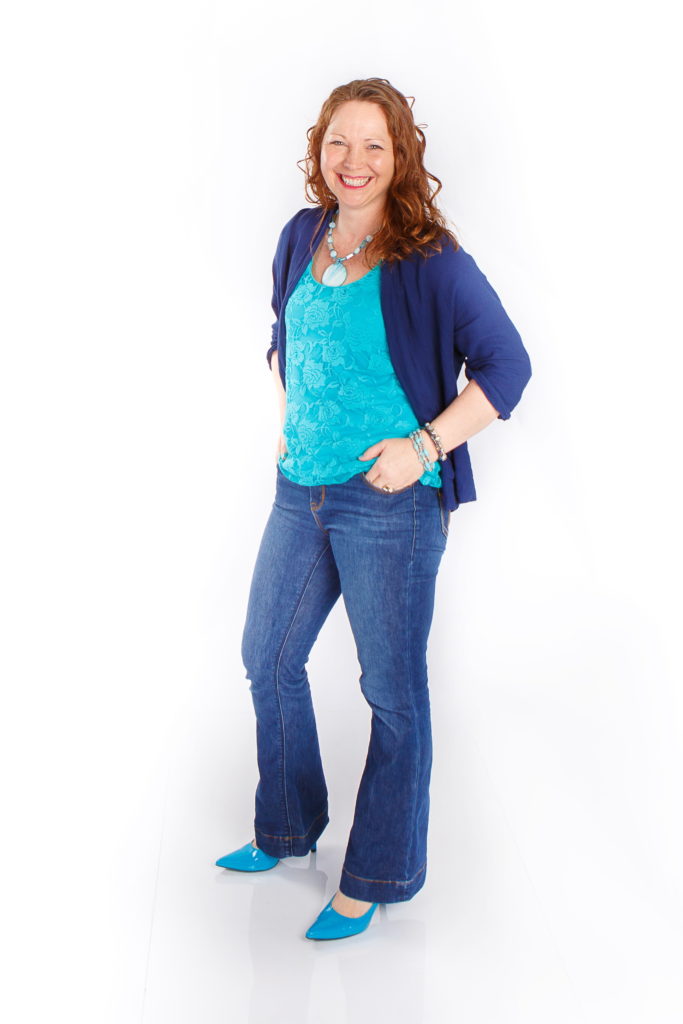 SONYA FELSMAN founded iSparks Solutions in 2015 an Architecture Photography, Videography, Property Website and 3D Interactive Virtual Tours company that is based out of Parry Sound – Muskoka; iSparks is your solution to being noticed.
Sonya is a dedicated entrepreneur with 20 years experience in various roles of Computer & Business Project Manager, Business and Systems Analyst, Marketing Director, Administrator, and Web Developer, she continues to develop focused online marketing solutions for her clientele. Sonya was one of eight founders of Make Technologies Inc. a Vancouver based software solutions 'start-up' which sold to Dell in 2012
Her past work includes roles as Project Manager for Dreamweaver, Business/System Analyst for American Bank Systems, and Computer software Trainer/Instructor at Langara College, University of British Columbia, Princess Cruise & Celebrity Cruise Lines.
Sonya attended BCIT, Bachelor of Technology Computer Management System and completed an Arts & Science Associate Degree, a Business Administration Diploma, Arts & Science Diploma at Langara College as well as several other Diplomas and Certifications completed with honours. She strongly believes in continuing education and this has served her very well with her many successes.
---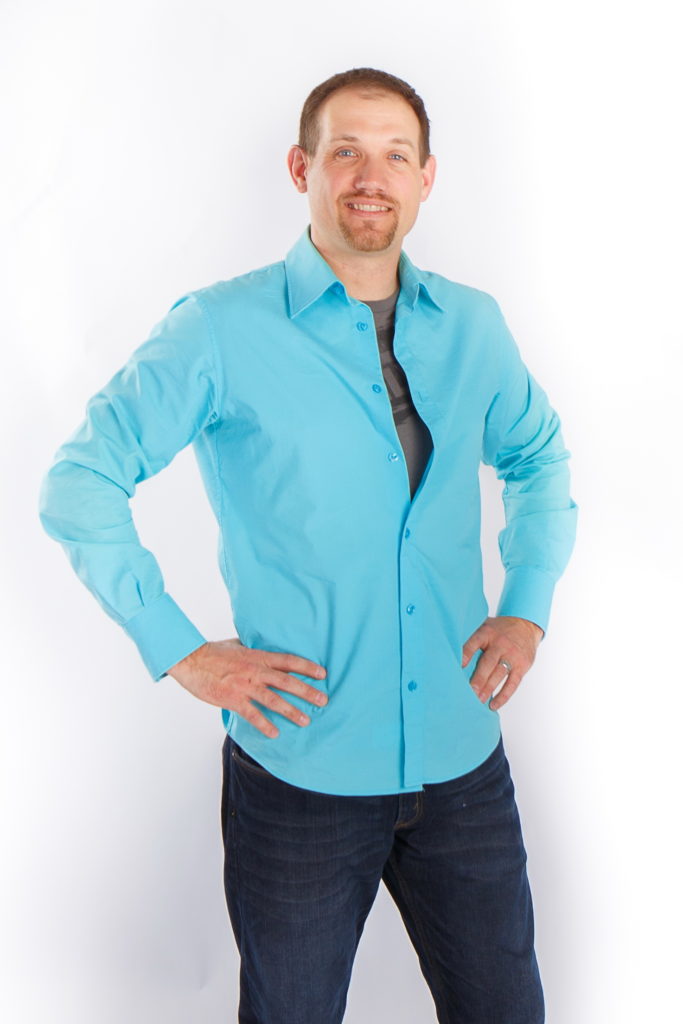 ANDY FELSMAN is an aerial photographer & videographer, he is also a licensed drone operator.
Prior to iSparks Solutions Andy ran Felsman Custom Building for the past 17 years, therefore his building and construction experience and expertise is a perfect fit to capturing and creating 3D infrastructure models.
He has a keen passion for creating videos.