Aerial & Ground Photography, Videography & Photogrammetry
iSparks Solutions primary services include Aerial Photography, Videography & Photogrammetry. We have completed UAV Training, UAV Pilots Licensing, Thermography and Agisoft PhotoScan 3d Model Training, acquired Special Risk Aviation Insurance and achieved a Standing Special Flight Operations Certificate from Transport Canada for Ontario.
We have completed inspections of Aggregate Resources, Bridges for the Ministry of Transportation and Roofs including the Rogers Centre in downtown Toronto.  We collect the information and create a preliminary report to be handed off to Engineers, Architect or Aggregate Resource Teams.
We have also created videos for special events like weddings, business promotional videos, and real estate brokers.  Captured sporting events like the Xterra, Pedaling for Parkinson's and worked with authorities to complete Search and Rescues over water and islands with our thermal camera.  We have also been Guest Speakers at conferences educating Realtors about 'Using Drones in Real Estate'.
When iSparks Solutions is not capturing images and creating videos; we are creating websites and promotional videos for our business clients.  We also provide marketing, project management and computer training consultations to our clients and educational facilities.
Contact us to be your solution!
---
Is the sky really the limit?
---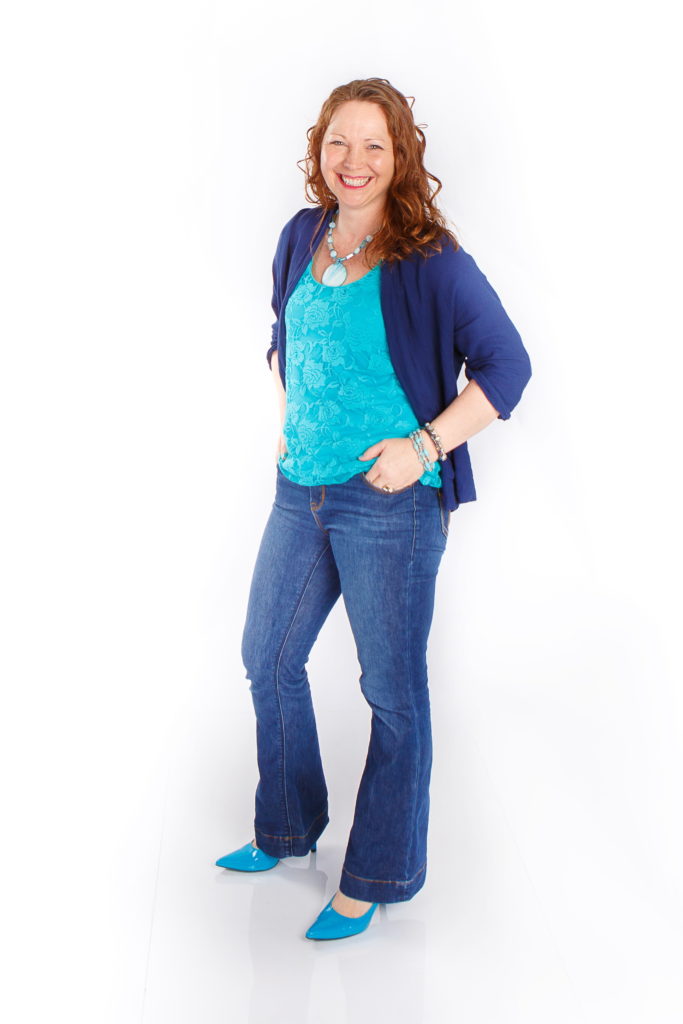 SONYA FELSMAN was one of eight founders of Make Technologies Inc. a Vancouver based software solutions 'start-up' which sold to Dell in 2012. She subsequently founded iSparks Solutions Aerial Photography & Videography, UAV Company with a Standing Special Flight Operations Certificate from Transport Canada.
As a dedicated professional with 20 years experience in various roles of Computer & Business Project Manager, Business and Systems Analyst, Marketing Director, Administrator, and Web Developer, she continues to develop focused online marketing solutions for her clientele.
Her past work includes roles as Project Manager for Dreamweaver, Business/System Analyst for American Bank Systems, and Computer software Trainer/Instructor at Langara College, University of British Columbia, Princess Cruise & Celebrity Cruise Lines.
Sonya attended BCIT, Bachelor of Technology Computer Management System and completed an Arts & Science Associate Degree, a Business Administration Diploma, Arts & Science Diploma at Langara College as well as several other Diplomas and Certifications completed with honours. She strongly believes in continuing education and this has served her very well with her many successes.
---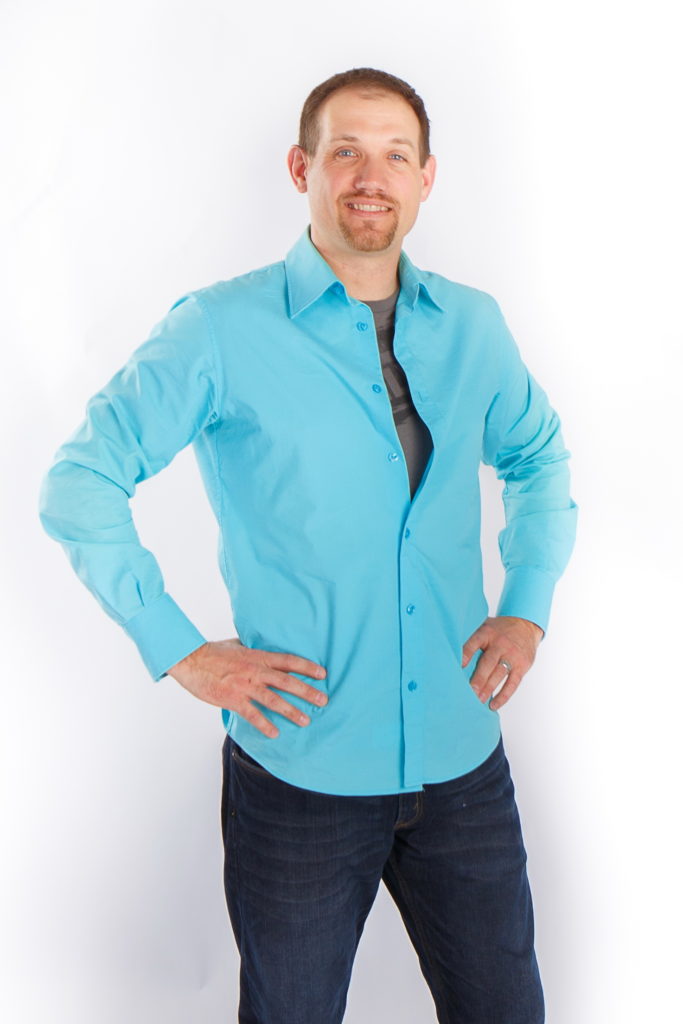 ANDY FELSMAN is co-founder of iSparks Solutions Aerial Photography & Videography. He has been actively involved in remote-controlled aircraft builds, maintenance, and flight for the past 15
years, with a keen interest in every aspect of unmanned aerial vehicles (UAV's).
Andy is a very skilled, focused and conscientious UAV Pilot, having achieved his UAV Pilot's License from Pilot Training Canada. With a Standing Special Flight Operations Certificate from Transport Canada, he is fully certified and insured. He is a member of the MAAC (Model Aeronautics Association of Canada) and has fully equipped himself for drone photography/cinematography.
Prior to iSparks Solutions Andy ran Felsman Custom Building for the past 17 years, therefore his building and construction experience and expertise is a perfect fit to capturing and creating 3D infrastructure models and completing home inspections with his infrared/thermal UAV Camera.  He has a keen passion for film and creating videos.