Aerial & Ground Photography | Photogrammetry |  Videography
iSparks Solutions primary services include Aerial & Ground Photography, Videography & Photogrammetry. We have completed UAV Training, UAV Pilots Licensing, Shaw Academy Photography Certificate & Canadore Photography Classes, Agisoft PhotoScan 3d Model Training, Cyber Film School and acquired Special Risk Aviation Insurance and achieved a Standing Special Flight Operations Certificate from Transport Canada for Ontario.
We have completed 3d models and volume measurements of Aggregate Resources, data acquisition for bridges and roofs including the Rogers Centre in downtown Toronto.  We collect, process the data and create a preliminary report to be handed off to the perspective Engineers.
We have also created videos for special events like weddings, business promotional videos, real estate videos and music videos.  Captured sporting events like the Xterra, Pedaling for Parkinson's and hockey tournaments and worked with authorities to complete Search and Rescues.  We have been guest speakers at conferences educating the public about the use of drones commercially.
We enjoy what we do and our enthusiasm for this technology shows in our results.  Contact us to be your solution!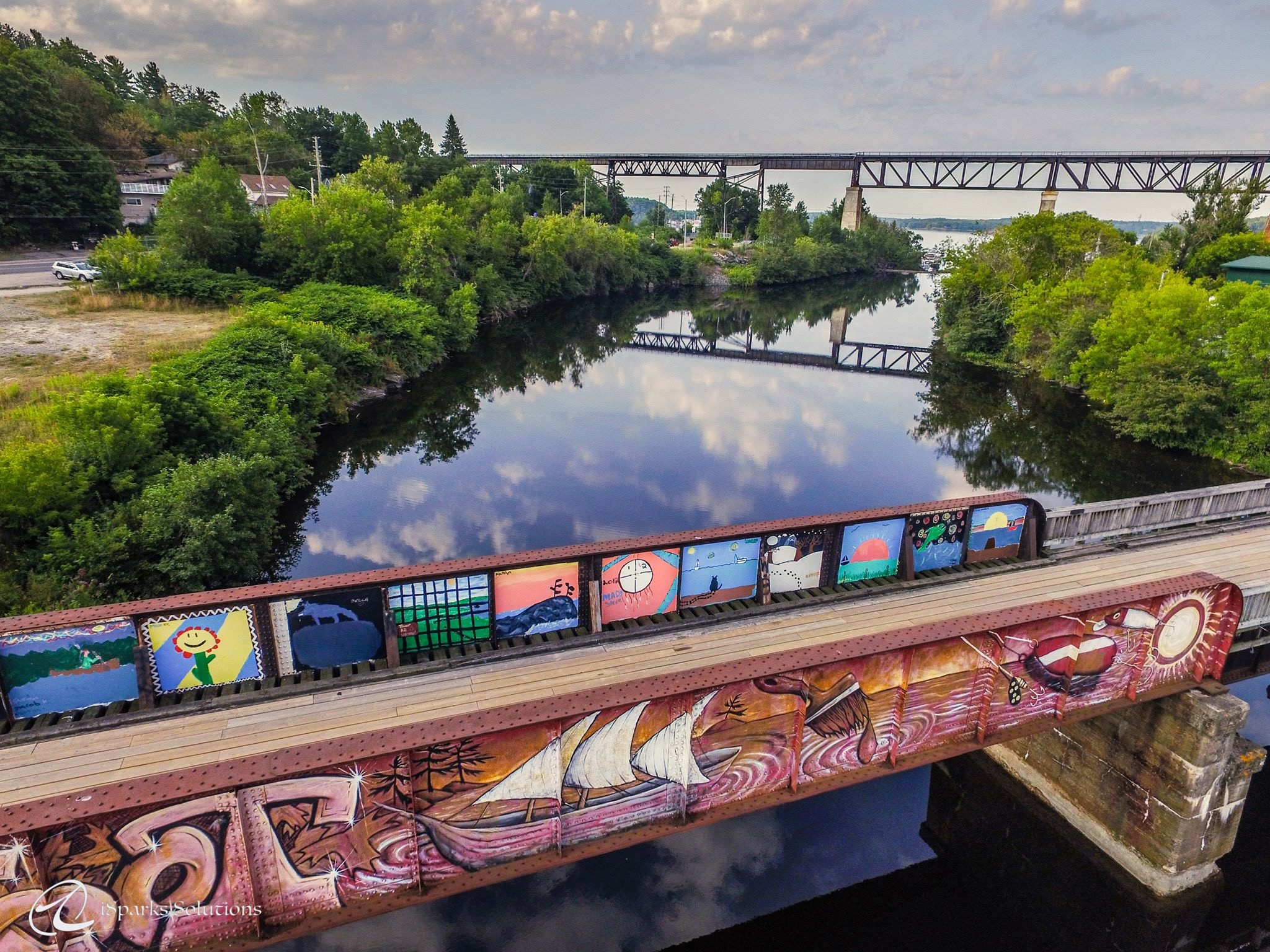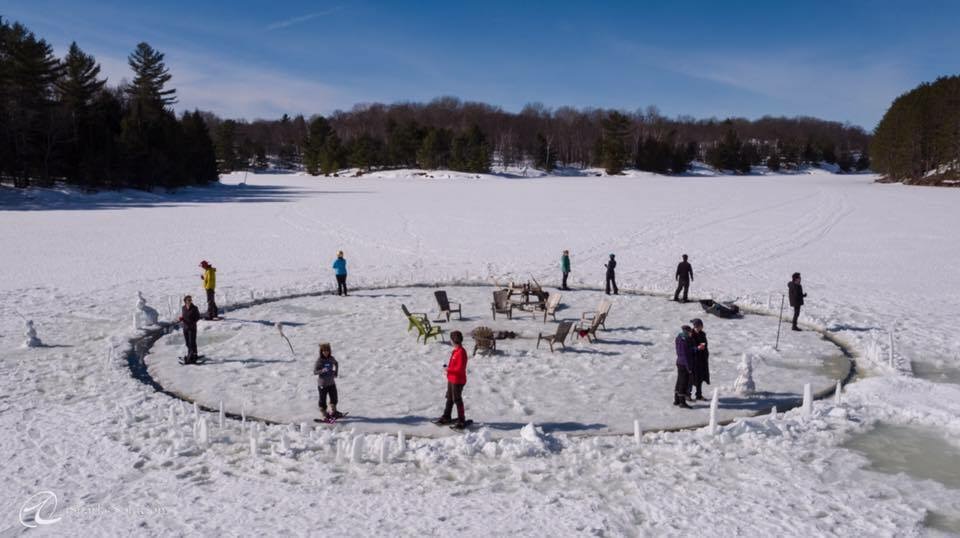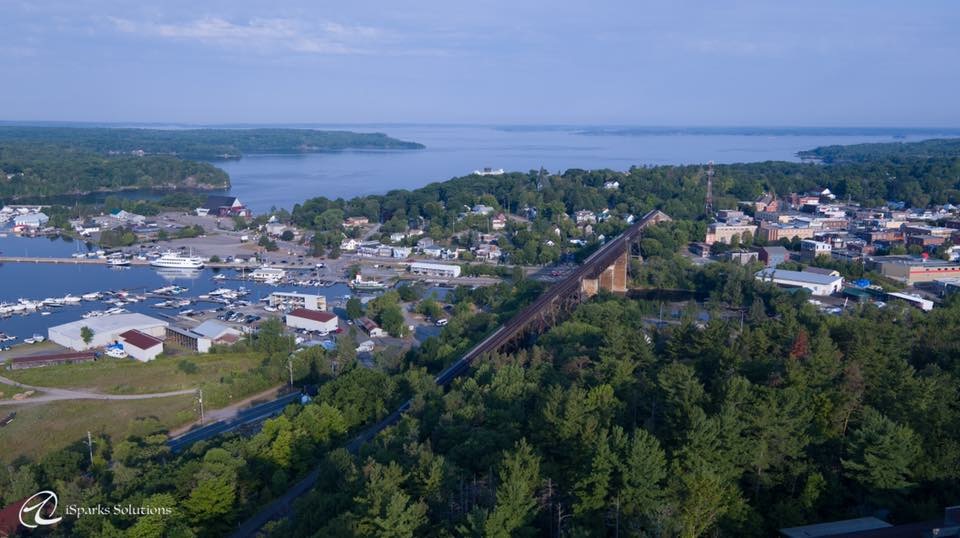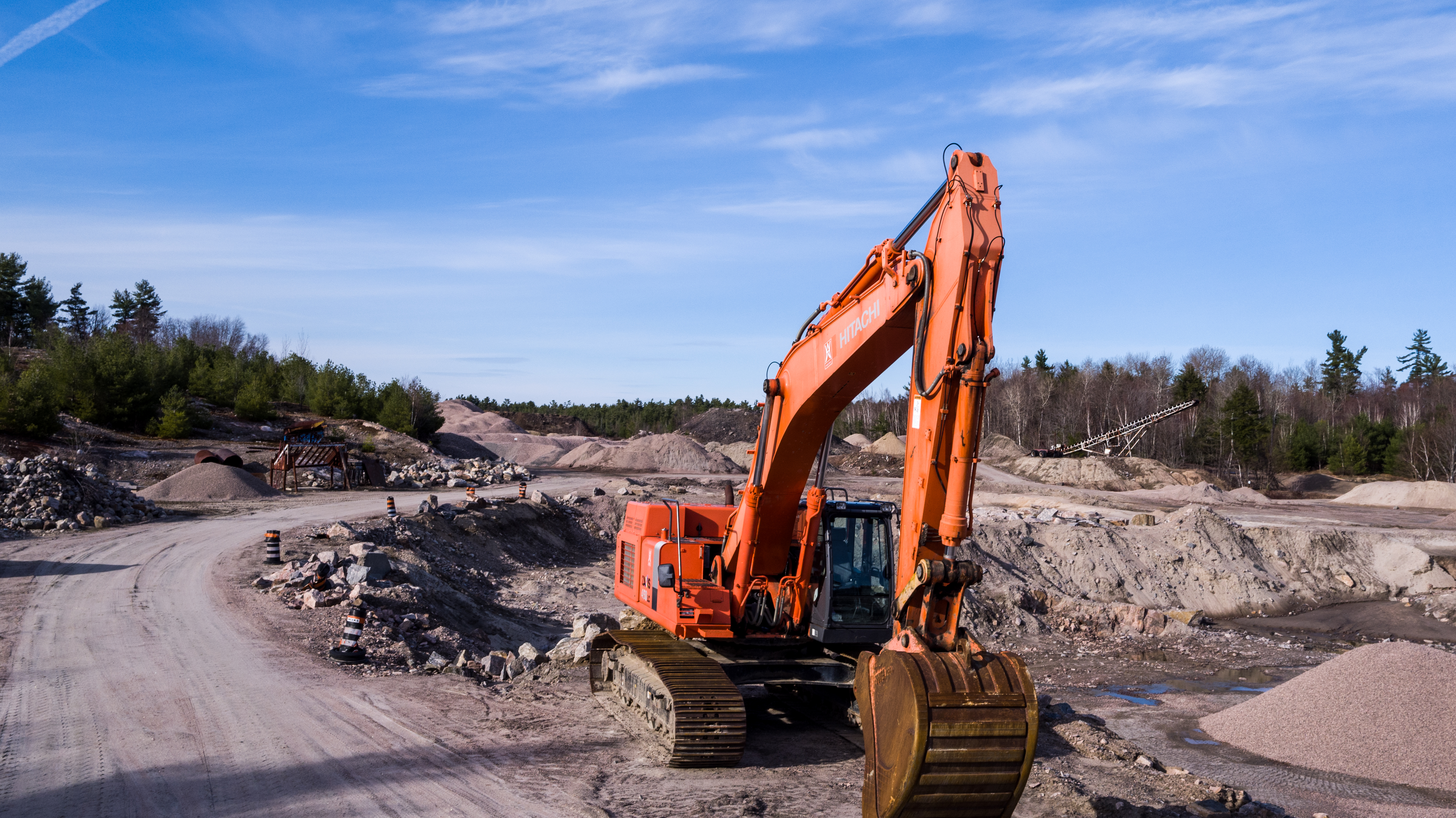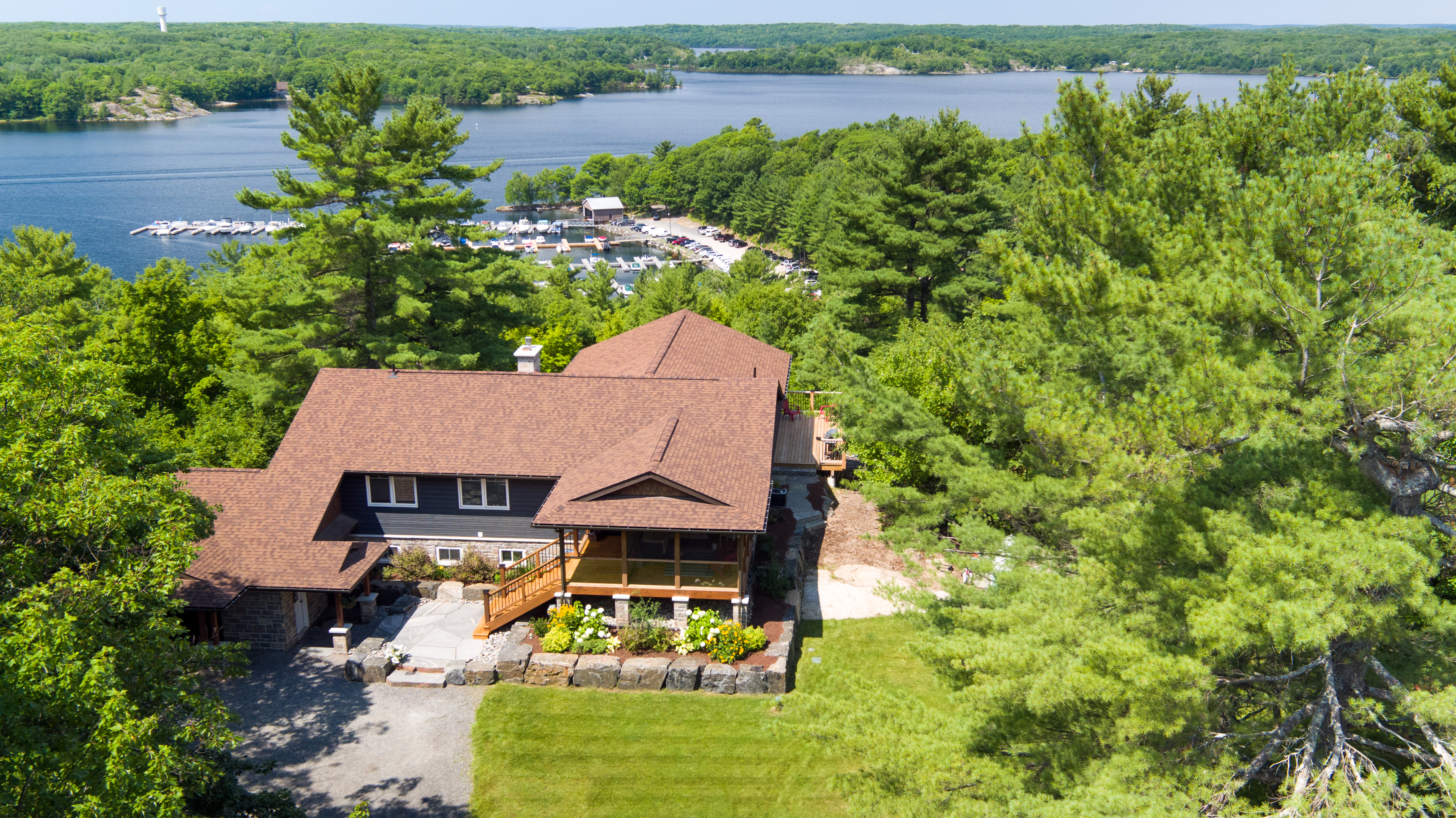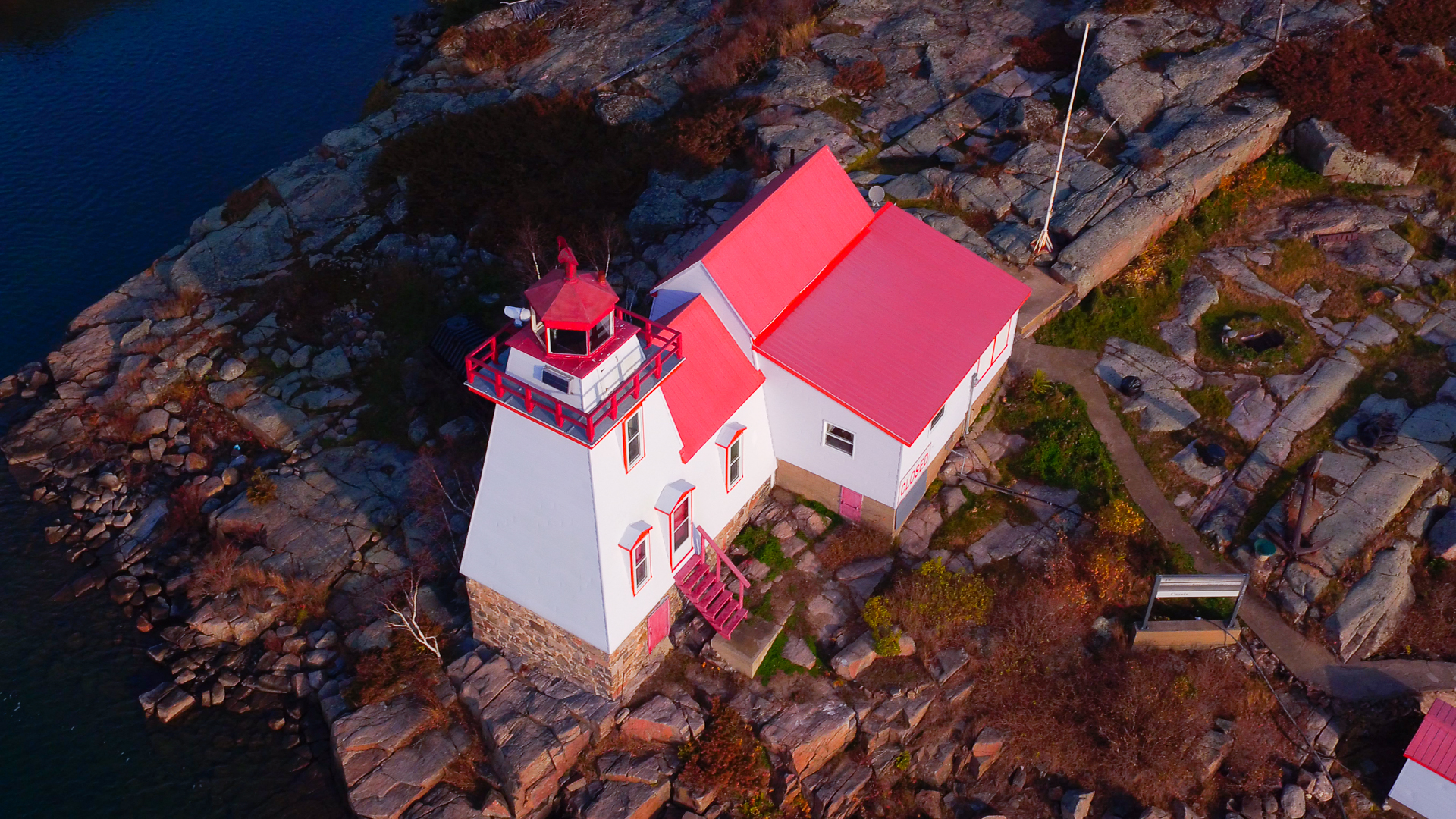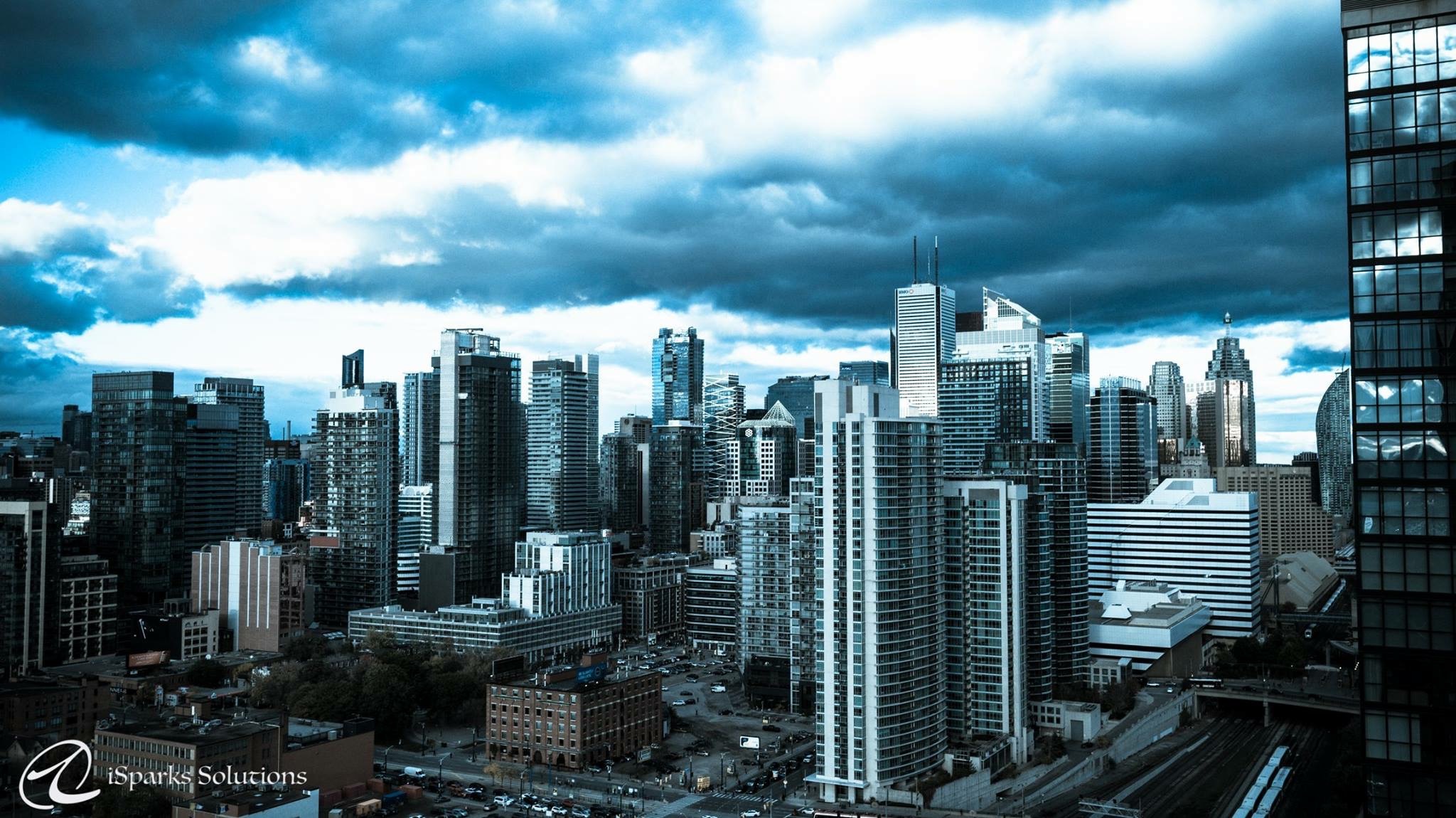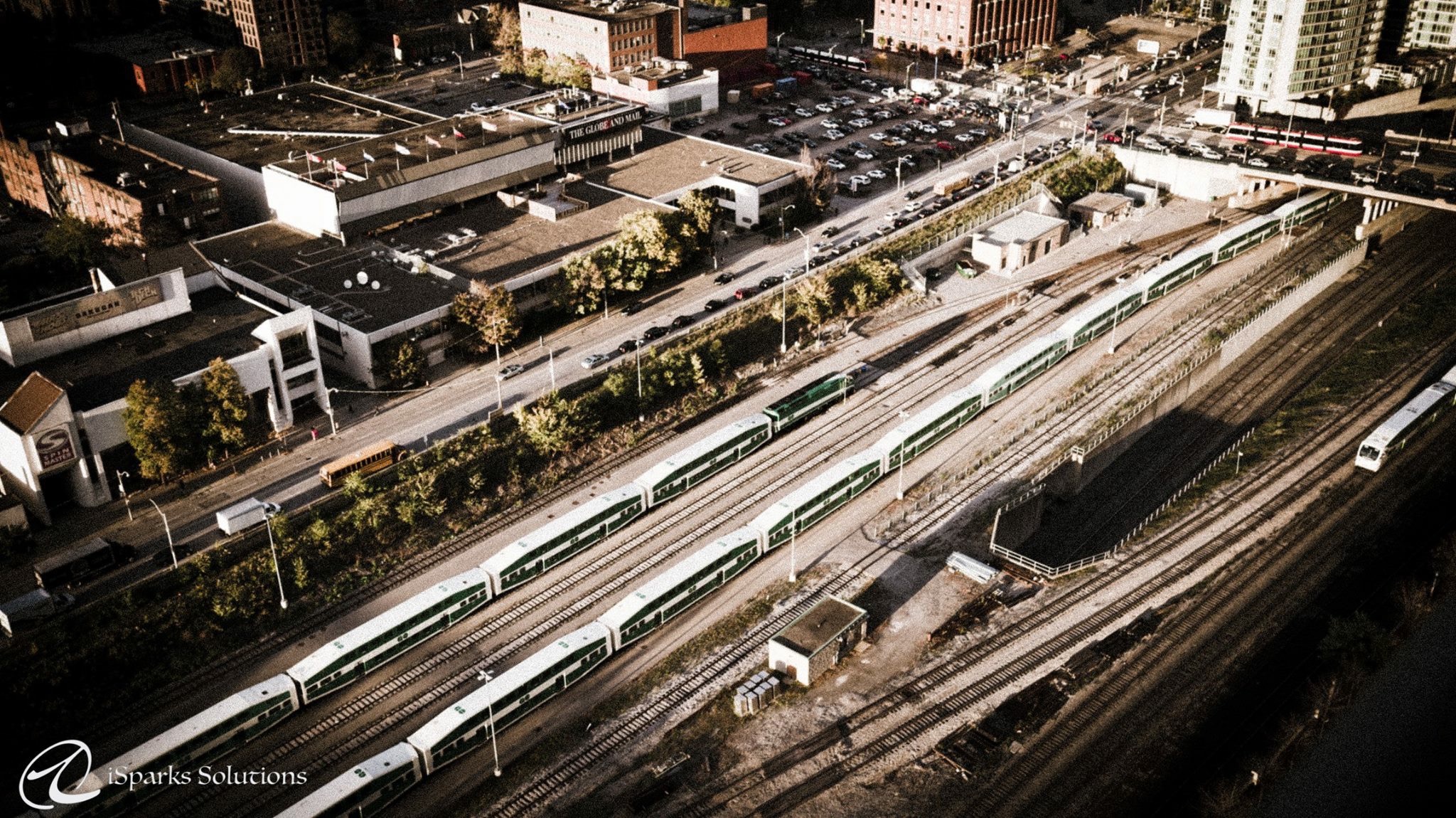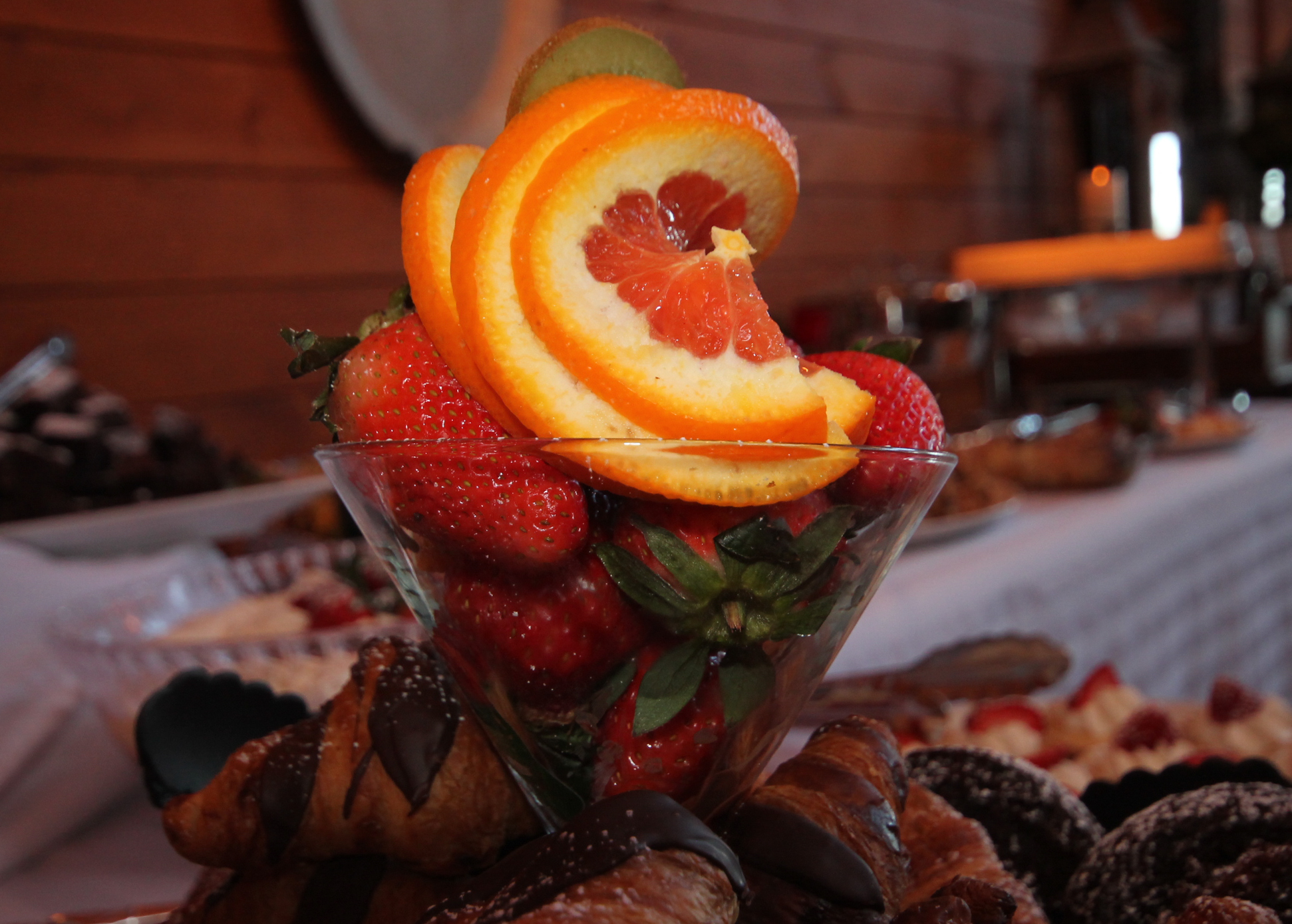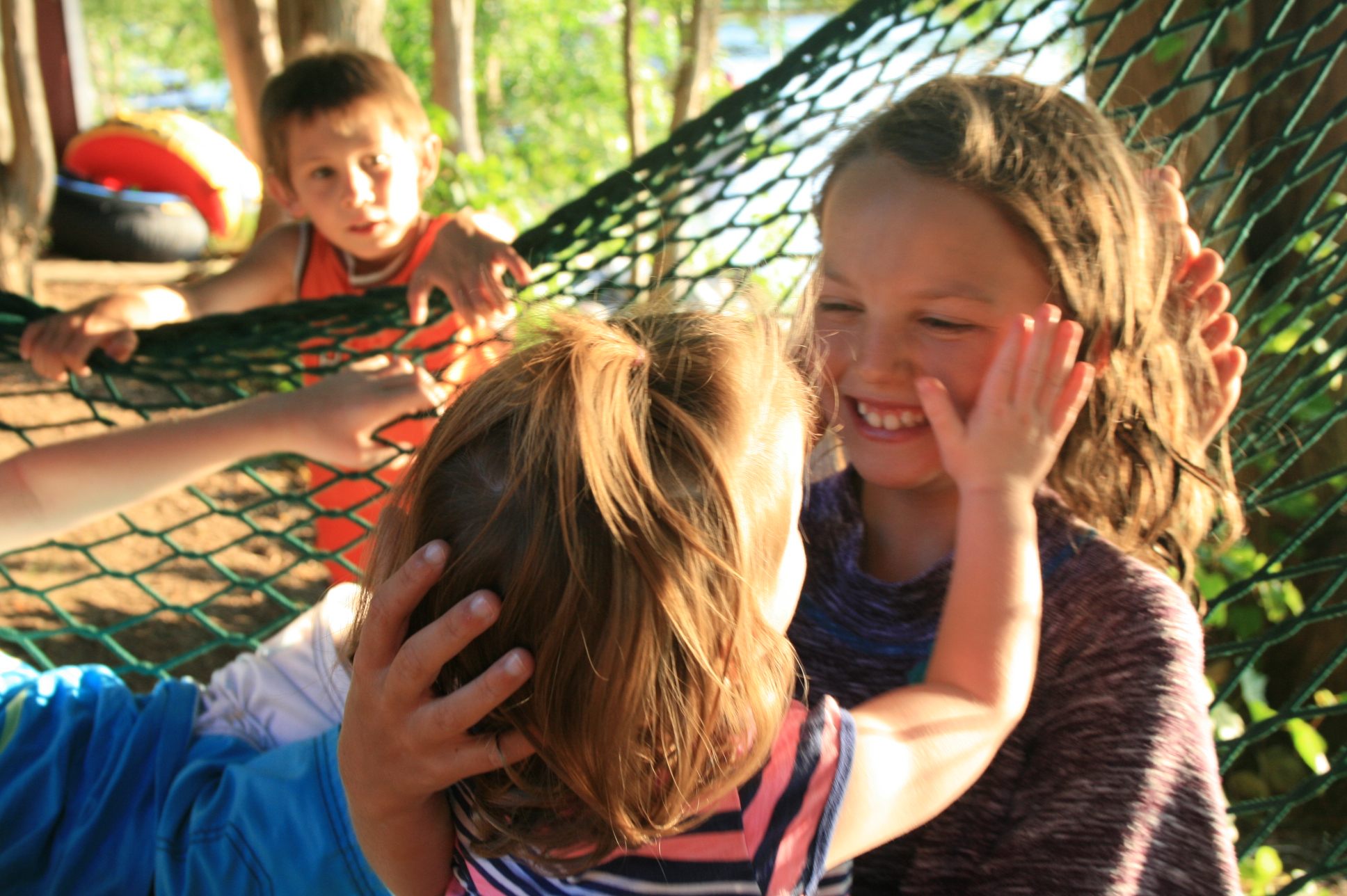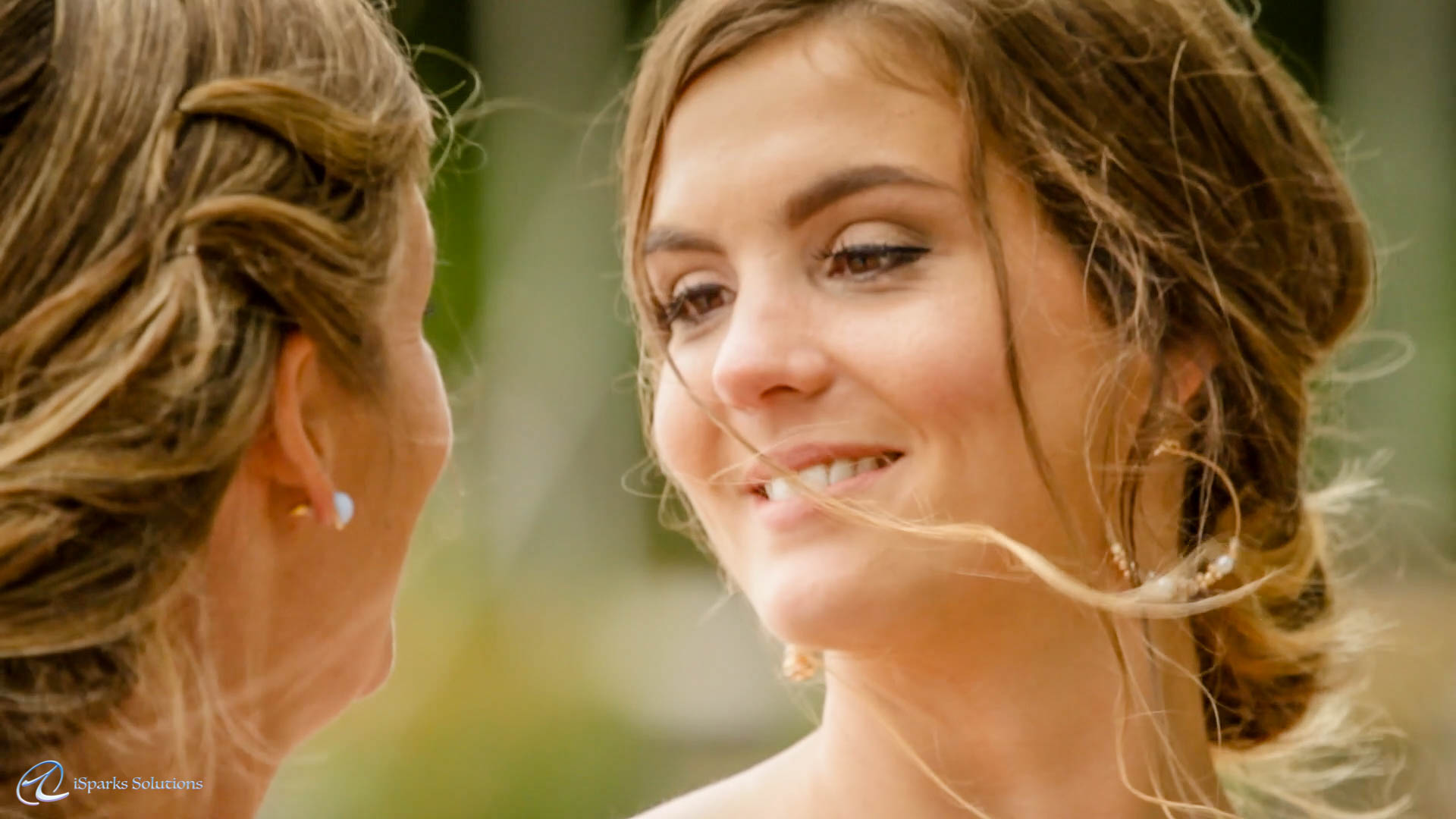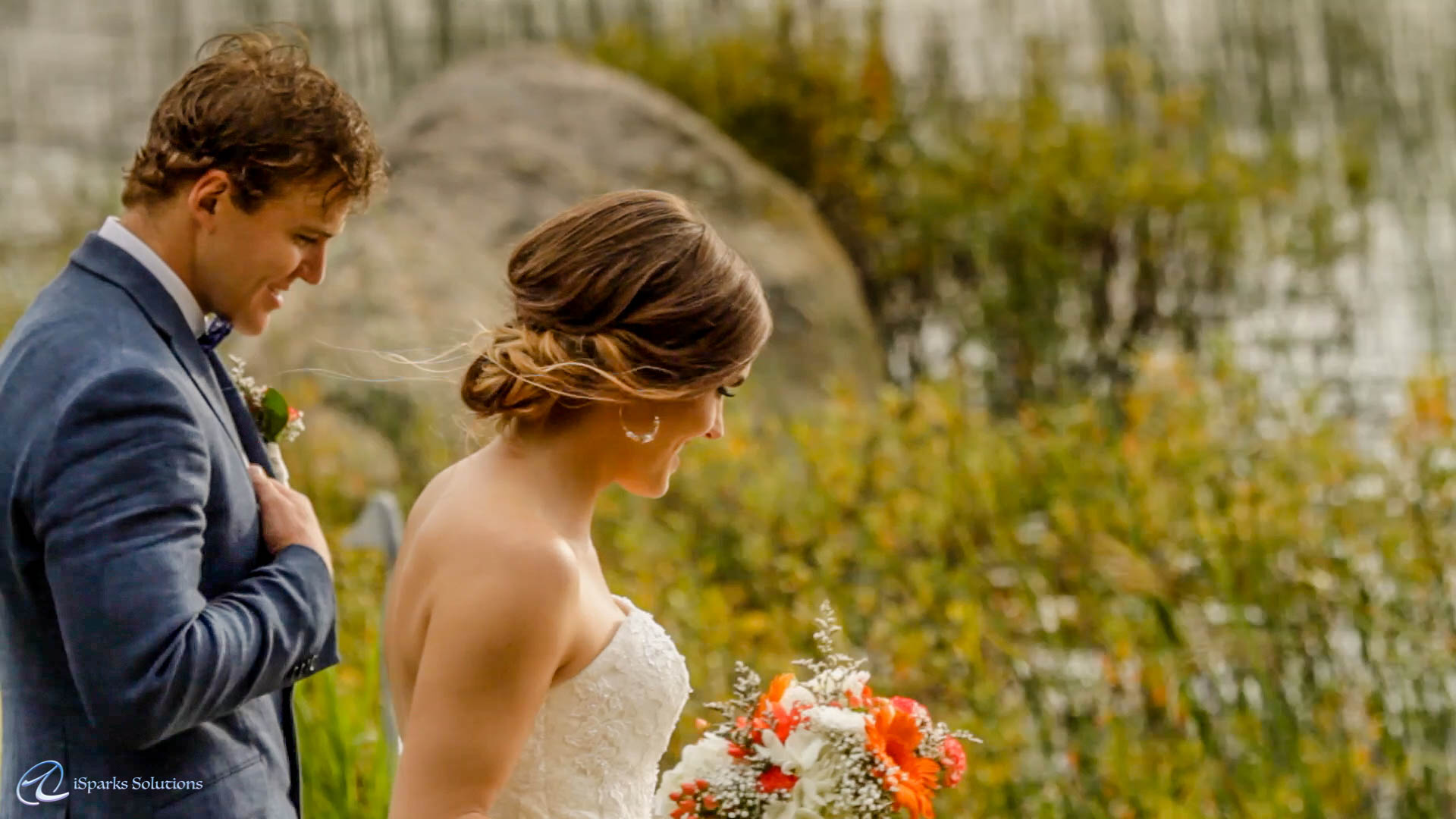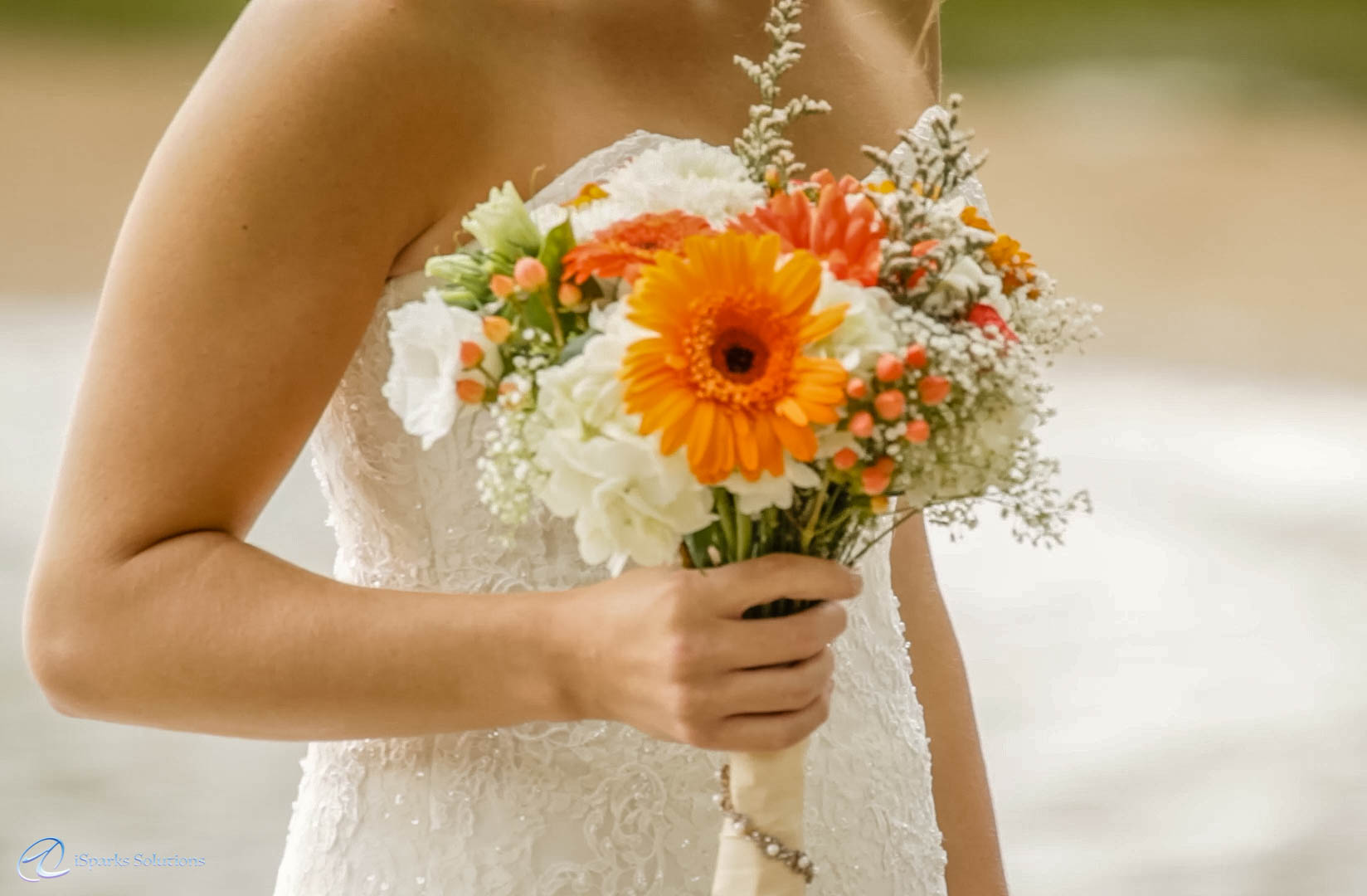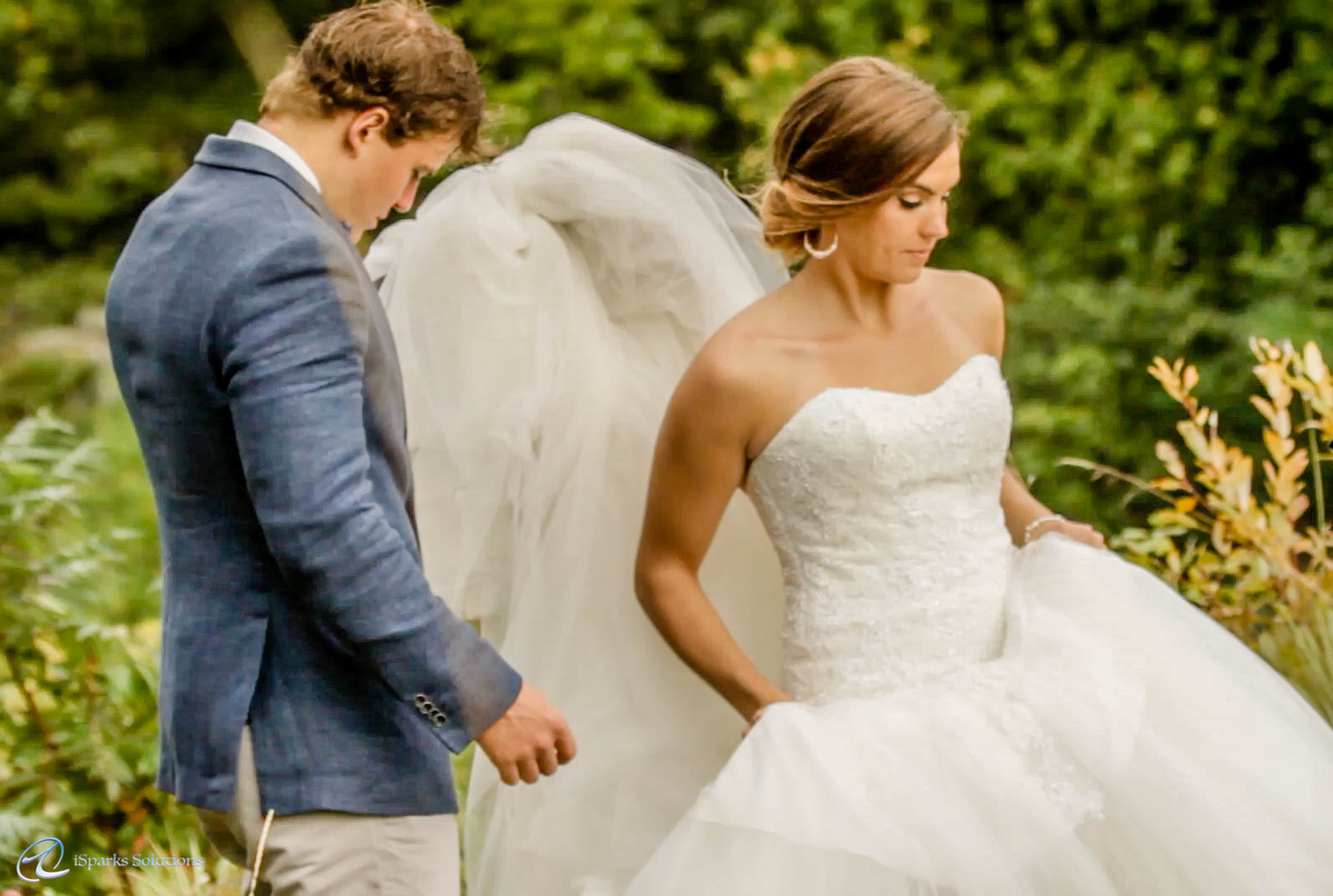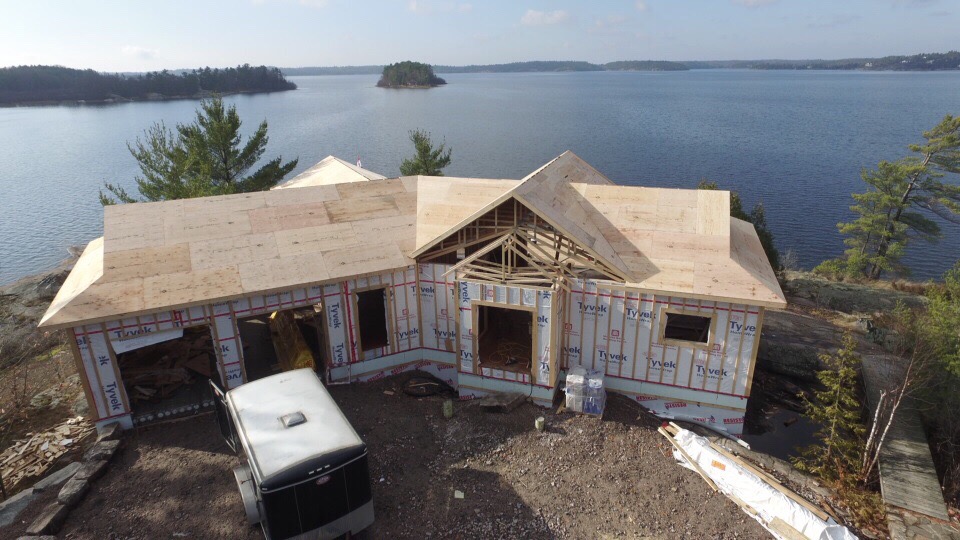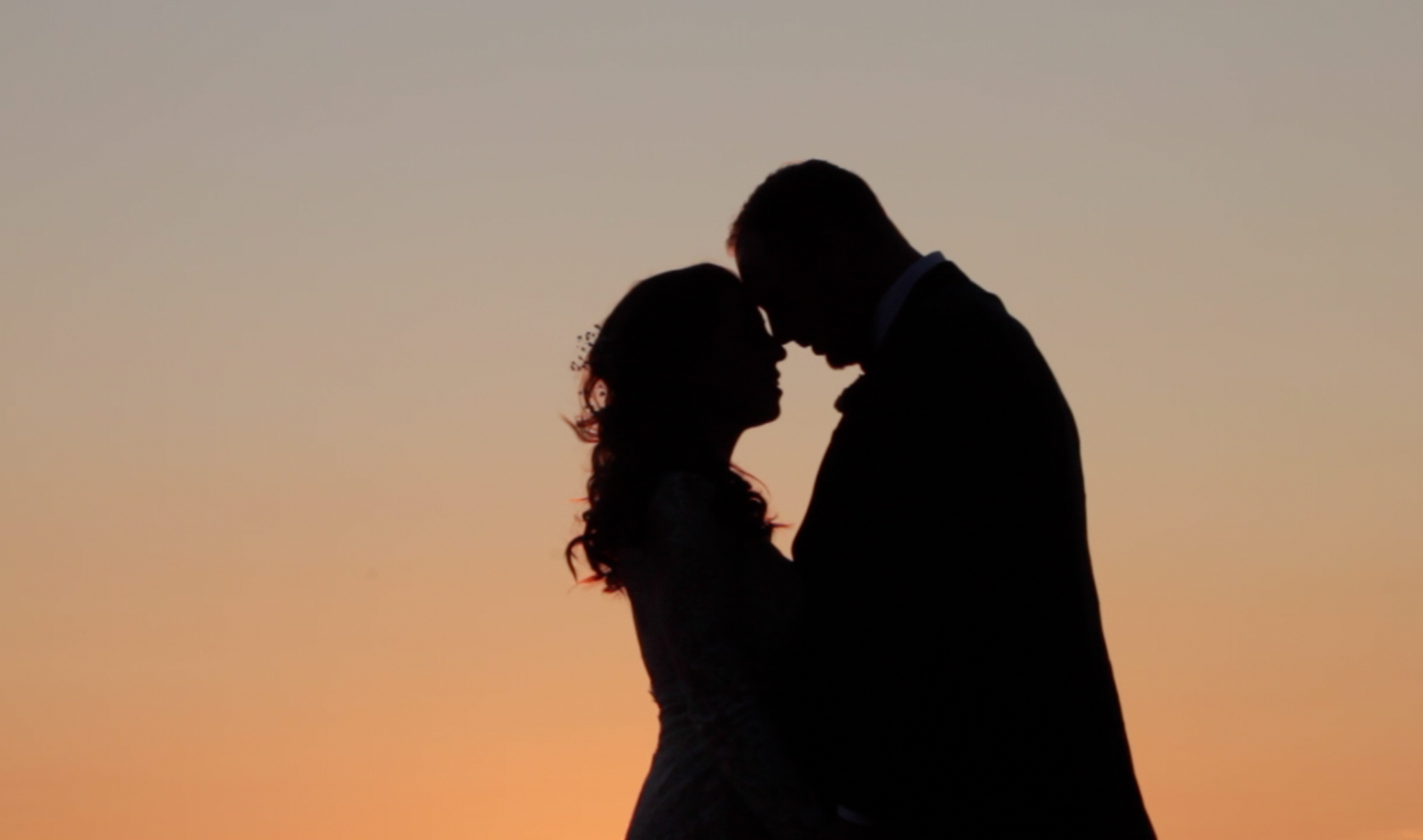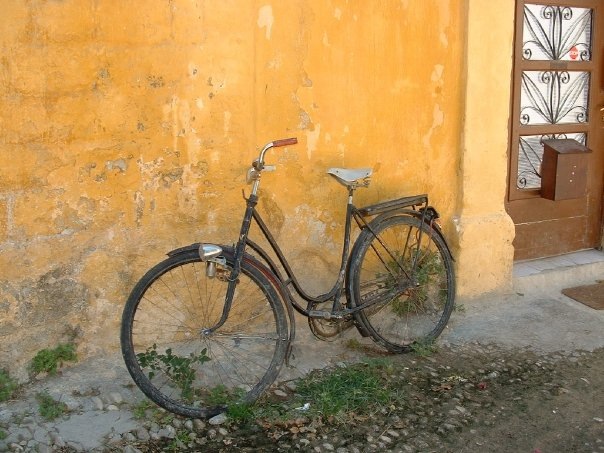 Stockpile Inventory with Photogrammetry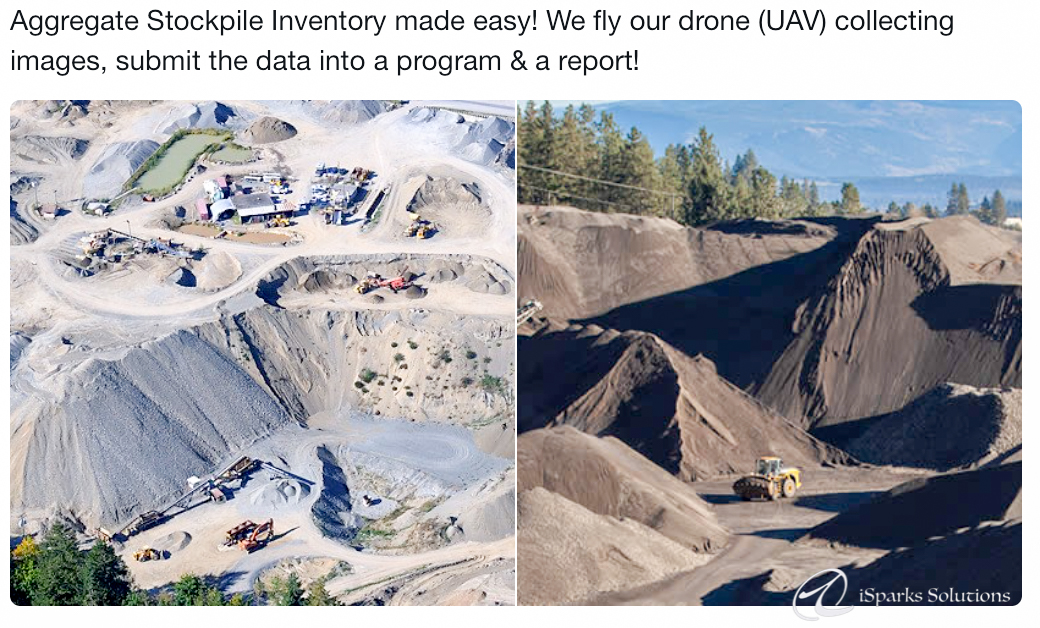 We measure it, you manage it!
Images are collected in a grid pattern overlapping with geo-referencing.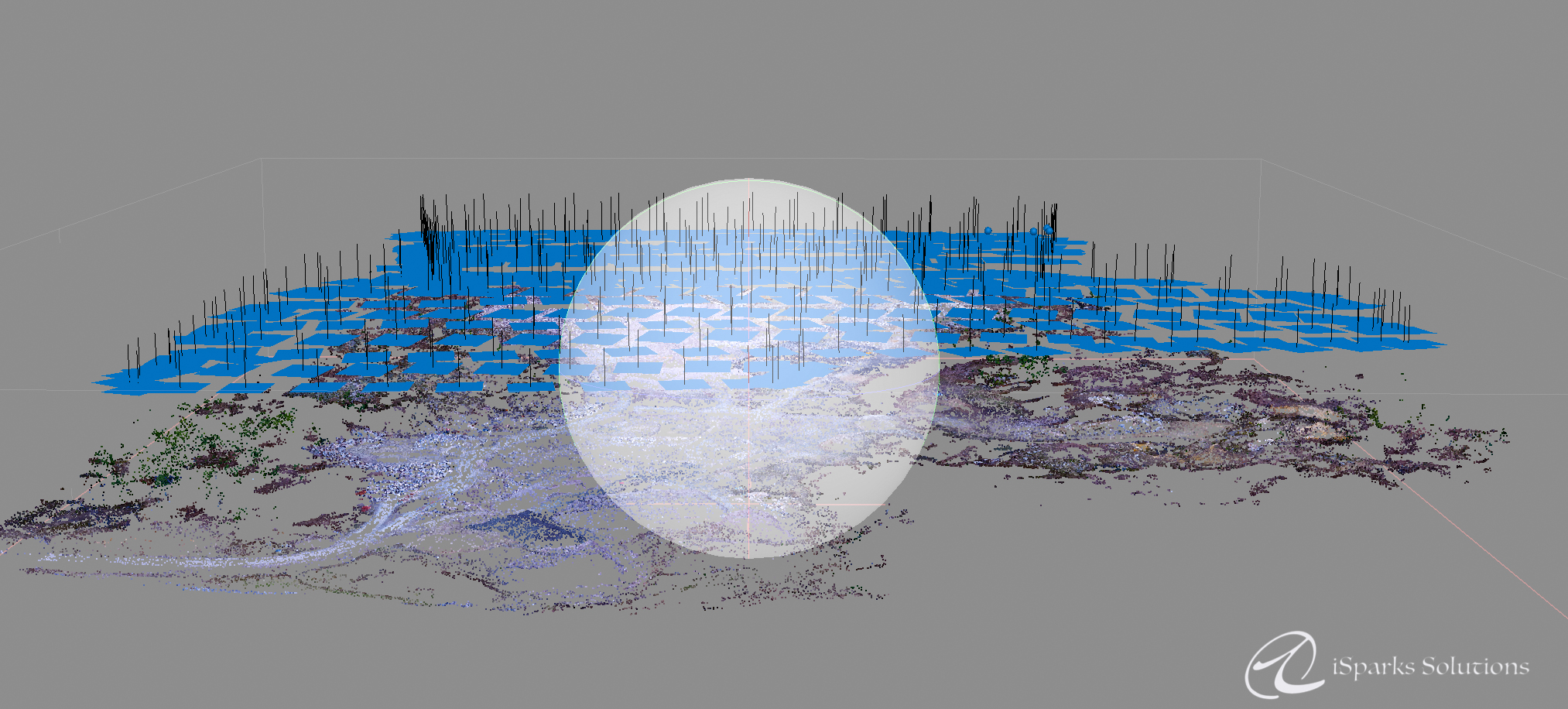 All of the images are processed and a point cloud and mesh are generated.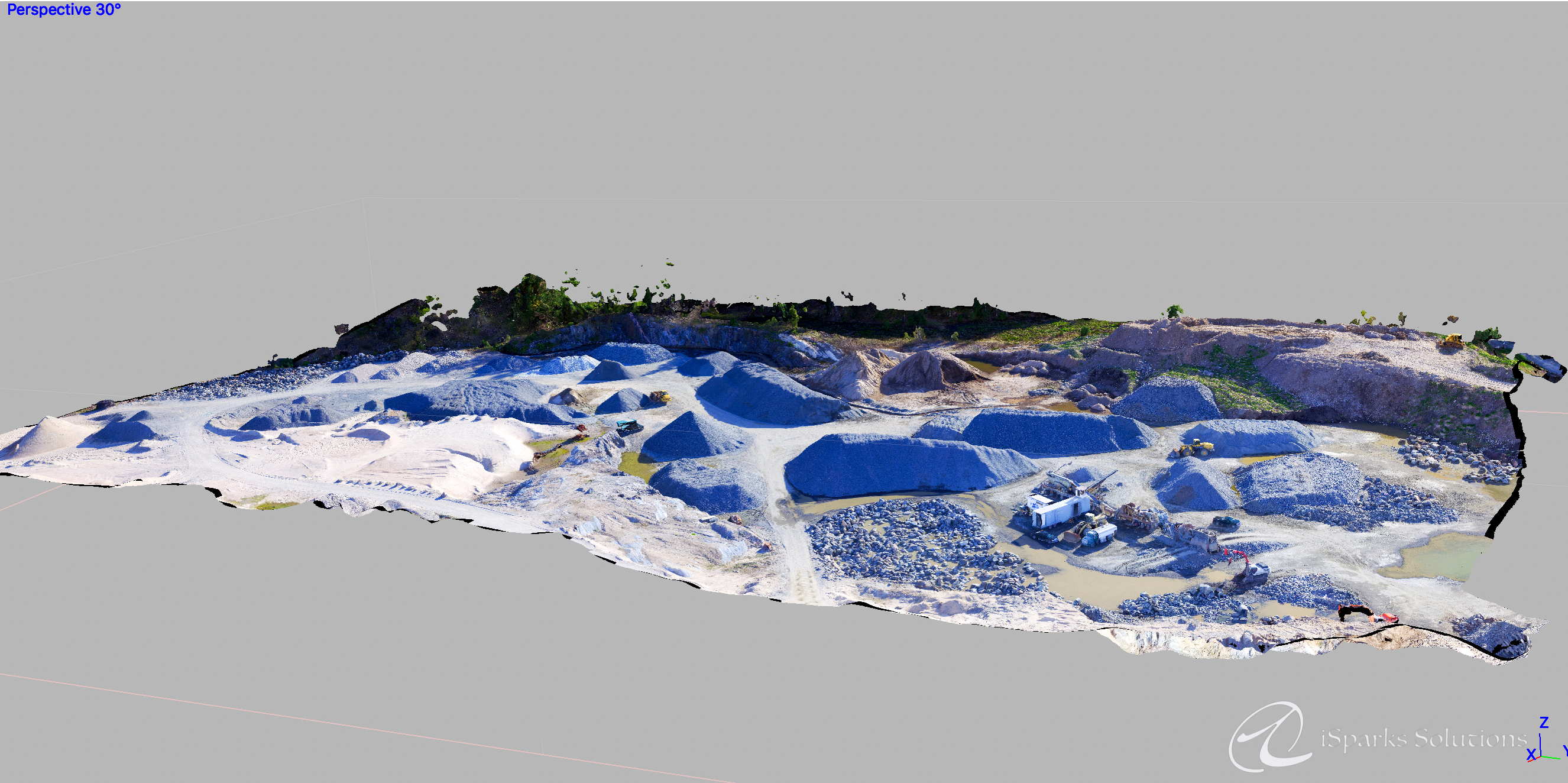 Dense Cloud is generated after the images are compiled. Preparing for a 3d model and measurements.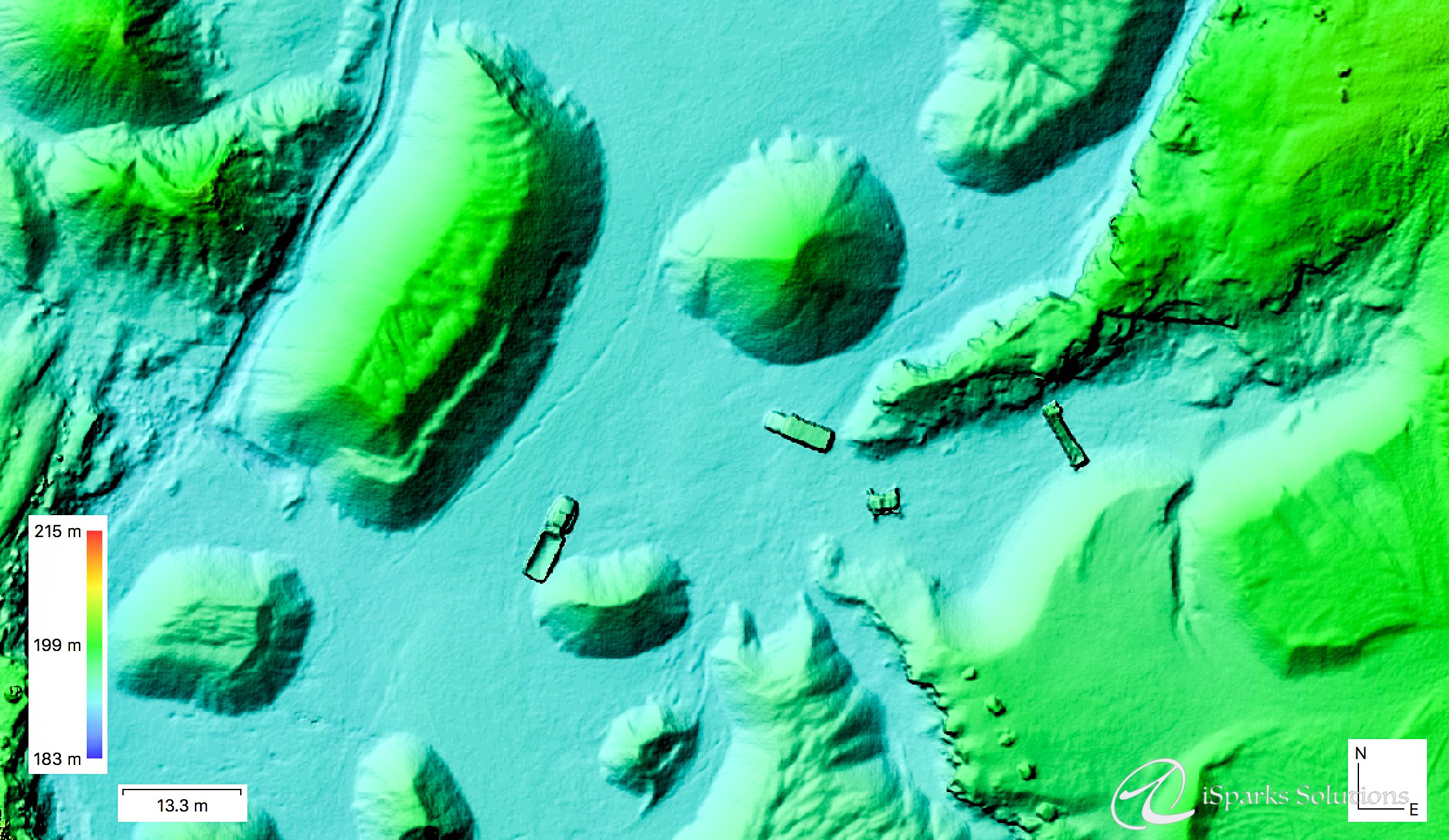 Digital Elevation Model (DEM) is created showing the elevation levels of the area.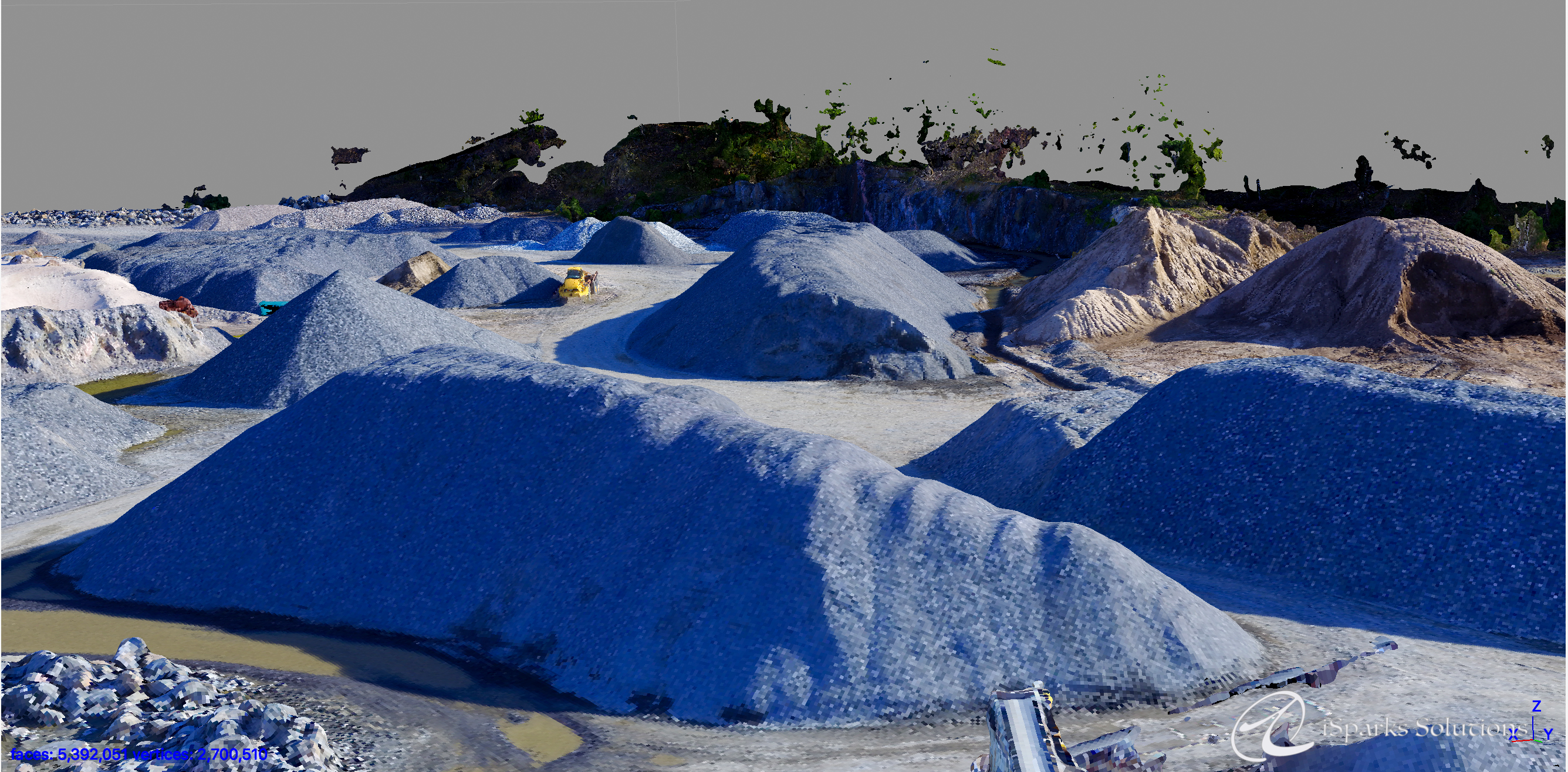 3D Model is created to visually inspect the area with greater accuracy than a regular aerial image.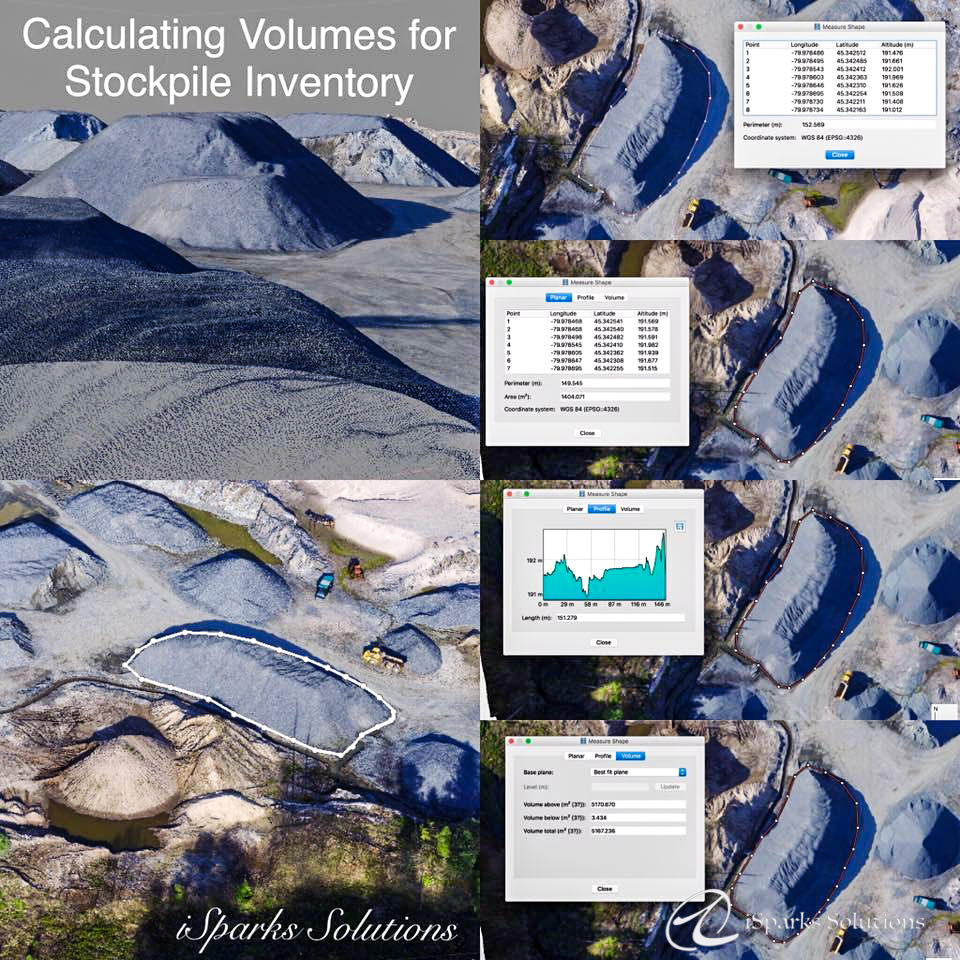 Each stockpile is selected using reference points to calculate the volume.
Contour lines assist in the accuracy of the data analysis.
Accurate, Affordable, Fast & Safe!